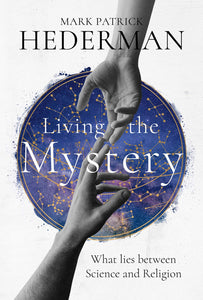 Life is a mystery quite beyond the comprehension of our normal ways of understanding. Having lived as a Benedictine monk for over fifty years, Mark Patrick Hederman has learned how to engage with mystery. Here, he explains how to bring a new sense of the sacred into your life.
Mark Patrick Hederman is a Benedictine monk of Glenstal Abbey in Co. Limerick.
Formerly the abbot and headmaster of their school, he has lectured in philosophy, theology and literature in Ireland, Nigeria and the USA.
A founding editor of the cultural journal The Crane Bag, he is the author of several books.